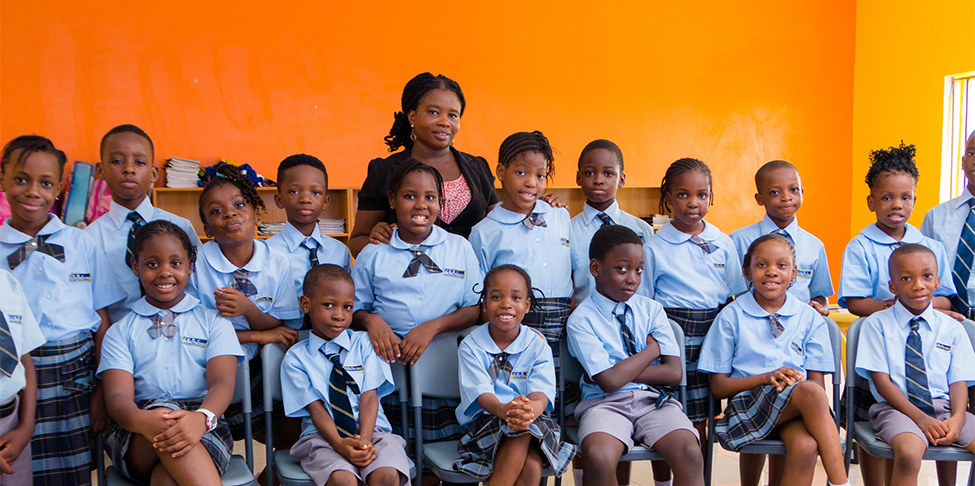 Primary School
---
Our primary school; the foundational sections are run by seasoned educators with a focus on creativity and child-centered education. The primary school runs both the Nigerian and British curricula .The children are exposed to activities designed to cater for their psychological, emotional, social and spiritual needs.They are encouraged to participate and compete in a wide range of activities with a view to building their confidence and developing their talents.
ENROL YOUR CHILD FOR 2021-2022
Begin your admission process into White Dove School by filling out the admission application form online.