Welcome to
The
White Dove Schools
The White Dove Schools is a private co-educational day and boarding institution that offers outstanding all-round education of international standards to children between the ages of 2 and 18. We are committed to providing a complete education in purpose-built learning…
We would love to have you join our strong network of alumni from all over the world. Let's stay connected!
Join Alumni
You can now start and complete your White Dove Schools admission registration process online.
Register Now!
Our Club Activities
These are some of our many fun and exciting Clubs that help keep our pupils engaged after school.
Foreign Languages
Our list of foreign languages includes French, Mandarin among others.
Music Programme
Our music programme includes vocal skills and the use of different musical instruments.
Dance Class
We offer a variety of dance classes including Ballet and also African dance.
Art Classes
The Arts and Craft club aims to bring out & nurture hand skills and also drawing skills.
Sports Programme
Our sports programme include Basket Ball, Soccer, Swimming among others.
Gifted & Talented Programme
With activities like the KKB club and Science, Chess Club and Science club we have programme for our creative minds.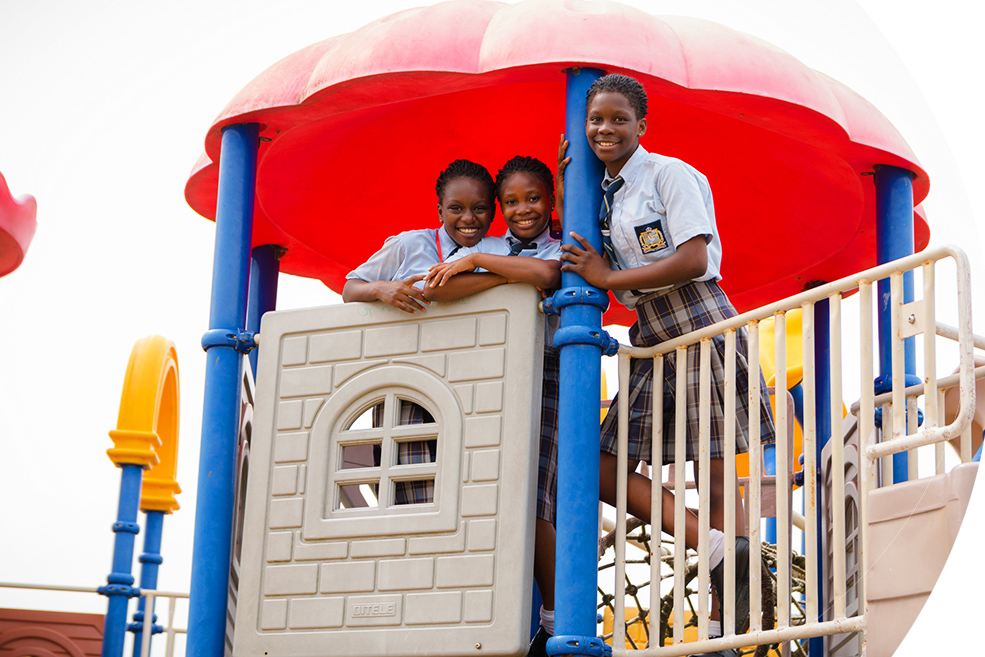 What Parents Say
"

Your school did an excellent job on Nifemi. We are very grateful to the school management, academic and non-academic staff job well done.

"
"

The White Dove School have met all my worries both in secondary and primary school. I advice parents that want to uphold the discipline, morals and culture they want for their children and also value for their money, to key in to The White Dove School.

"
ENROL YOUR CHILD FOR 2023-2024
Begin your admission process into White Dove School by filling out the admission application form online.