British Curriculum
The British curriculum is a broad and balanced system that helps to keep track of students' progress and encourages achievement in all subject areas. It is developed to promote learners' independent critical thinking and creativity in order to help them prepare for the challenges of a changing world. At the end of the lower high school(Grade 9), students will write the Cambridge Checkpoint examination which provides detailed feedback on their strengths and weaknesses. The students write the International General Certificate of Secondary Education(IGCSE) during the first term in Grade 12(October/November) having completed the course work at the end of Grade 11. The examination qualifies students for admission prospects into UK, Canadian and American universities.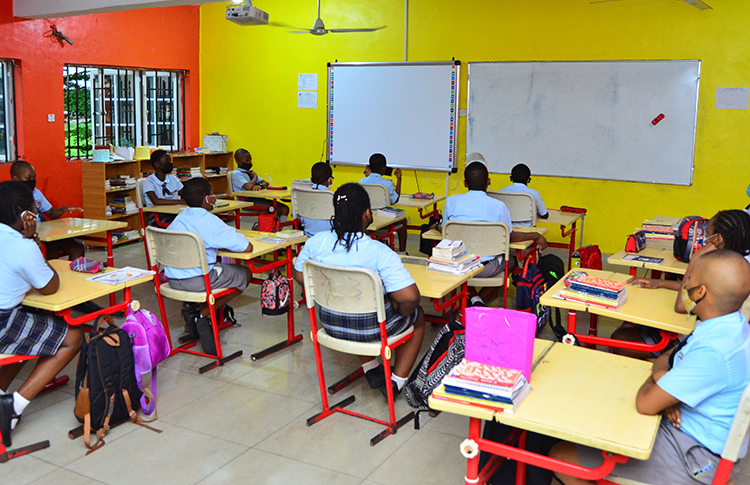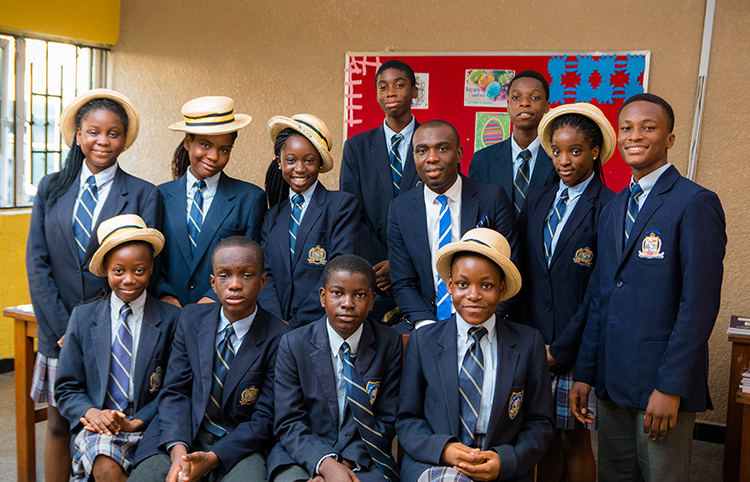 Nigerian Curriculum
The Nigerian curriculum equips the learners with broad theoretical and practical knowledge in a wide range of subjects. It helps students' intellectual development required for higher education. The students at the end of the junior secondary school(JSS 3) will write the Basic Education Certificate Examination(BECE) conducted by the National Examination Council(NECO). At the end of their secondary education in SS 3, the students will write the West African Examination Council's (WAEC) West African Senior Secondary Certificate Examination( WASSCE). This gives them a globally accepted qualification for higher education in Nigeria and overseas.
ENROL YOUR CHILD FOR 2021-2022
Begin your admission process into White Dove School by filling out the admission application form online.