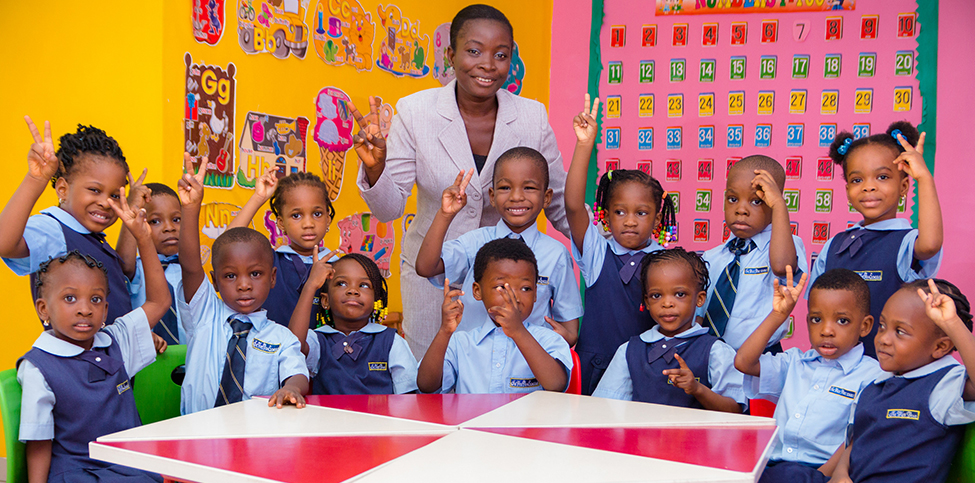 Nursery School
---
The Nursery section of The White Dove Schools provides foundation education to children between the ages of 2 to 3 years. The child-oriented learning programme is designed to meet every child's need and moulds young minds through fun-filled activities. The classrooms are equipped with state-of-the-art Montessori and child-friendly materials and facilities for hands-on learning.
ENROL YOUR CHILD FOR 2021-2022
Begin your admission process into White Dove School by filling out the admission application form online.